15 Oct 2019
The Mills as the only private initiative in Hong Kong to win the Award of New Design in Heritage Contexts of The United Nations Educational, Scientific and Cultural Organization (UNESCO) Asia-Pacific Heritage Awards for Culture Heritage Conservation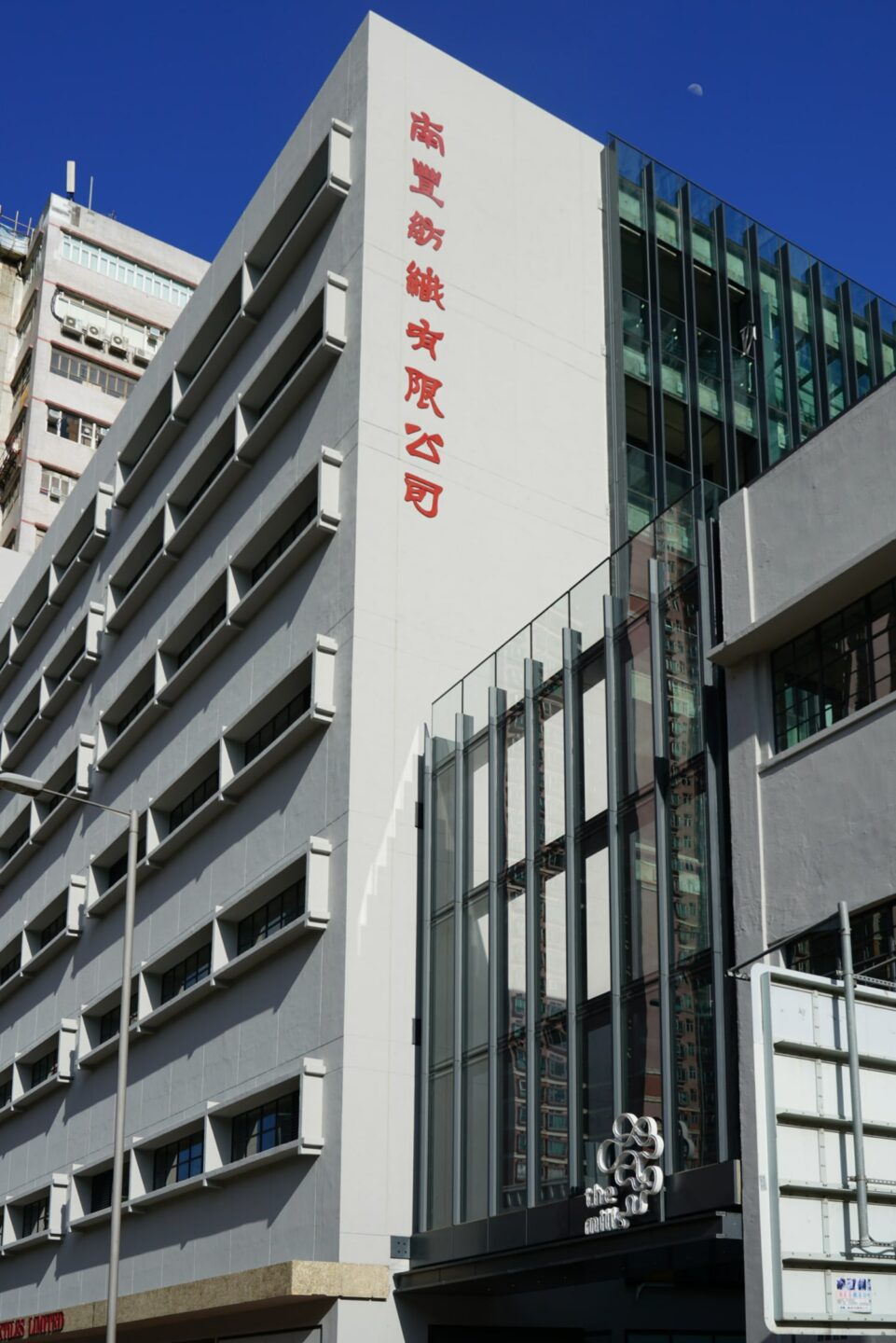 (Hong Kong, 15th October 2019) The Mills, a local landmark revitalization project, has won the Award of New Design in Heritage Contexts of Tthe United Nations Educational, Scientific and Cultural Organization (UNESCO) Asia-Pacific Heritage Awards for Culture Heritage Conservation. The Mills is the only private initiative in Hong Kong to receive the award.
The Mills is revitalized from the factories of Nan Fung Textiles, which was one of the top three local textile mills during the booming era of the manufacturing industry and was once the largest spinning mill in Hong Kong, playing an instrumental role to the local economic development. Announced on Nan Fung Group's 60th anniversary in 2014, the revitalization project of The Mills transformed the former textile Mills 4, 5 and 6 into a single multidisciplinary complex comprising three pillars: The Mills Fabrica, The Mills Shopfloor, and Centre for Heritage, Arts & Textile (CHAT). Opening its door to the public since last December, the project became a new destination for innovation, culture, arts and experiential retail in celebration of the local industrial legacy, and will continue to serve the society with its spaces and resources in hopes of inspiring the younger generation's all-rounded development.
"We are immensely grateful to UNESCO for awarding The Mills with the Award of New Design in Heritage Contexts. Our team was very encouraged by the recognition of the award on the vision of The Mills to integrate tradition and innovation through transforming the local textile history into a techstyle future, advocating the merge of technology and textiles. In memory of the golden age of the local textile industry and the history of Nan Fung Group, The Mills is committed to building strong bonds within local communities, nurturing techstyle startups and curating diverse cultural experience. We are excited to cultivate more possibilities for Hong Kong," said Vanessa Cheung, Managing Director of Nan Fung Development Limited and Founder of The Mills.
Launched in 2000, the UNESCO Asia-Pacific Awards for Cultural Heritage Conservation aims to recognize and encourage conservation projects under private initiatives and public-private partnerships within the Asia-Pacific region.
For more information about The Mills, please visit the official website at www.themills.com.hk.
For high-resolution images please download via this Link.