Weaving the future through change and innovation
From humble roots, we have blossomed from a cotton yarn factory to an ever-evolving conglomerate in Hong Kong. Our entrepreneurial spirit has been passed down to us from past generations, and continues to inspire us in the ways we build our businesses and people.
---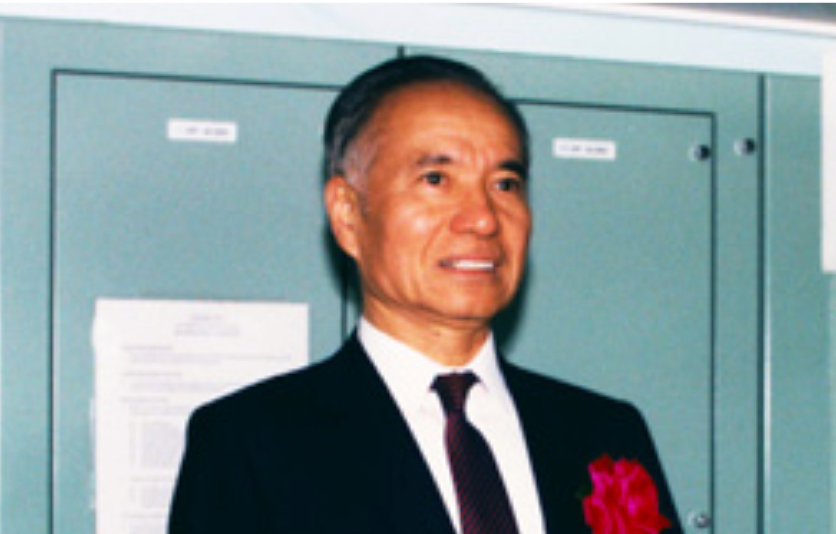 Our legacy began as Nan Fung Textiles Limited, a specialist cotton yarn production company founded by Dr. Chen Din Hwa in 1954. During his time, Dr. Chen became the first person to introduce open-end spindles in his cotton mills and changed the face of the industry, earning him the title "King of Cotton Yarn". He was a visionary, an entrepreneur, and even a startup founder.
His belief in always being one step ahead led Nan Fung to become an industry leader, as well as a business legend. Dr. Chen's vision on diversifying Nan Fung's business and his timely decision to enter the property market had set the company on the solid path it is today.
He had made profound marks in his business, but more importantly, he continues to inspire us with his benevolence and faith in mankind. With the company motto of " Hope for the best, prepare for the worst" and "Care for others as well as you would care for yourself", we have committed to supporting communities, charities and sustainable development. We believe in caring for others and our community as well as we would care for our loved ones.