Raising the Bar for Excellence
We create values across our businesses and are wholly committed to our community. Over the years, we have received various accolades that celebrate the Group's contribution and our adherence to driving future prosperity.
Award Highlight
Building on years of sustained effort, we have won the support of the society through our outstanding services and innovations.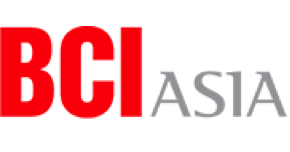 BCI Asia Awards
2011-2020 Top Ten Developers in Hong Kong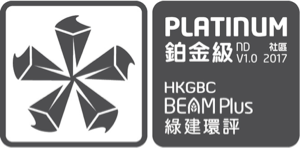 BEAM Plus Neighborhood
The Kai Tak Development was awarded Platinum V1.0 Final Certification in 2018.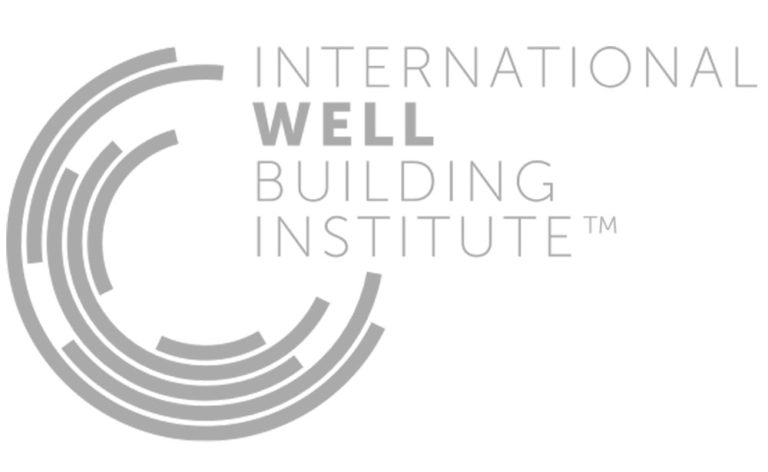 WELL Building Standard
Lohas Park Package 10 was awarded Pre-certification - Gold in 2018.
2020
AIRSIDE
MIPIM Asia Awards 2020 – Gold Award for Best Futura Project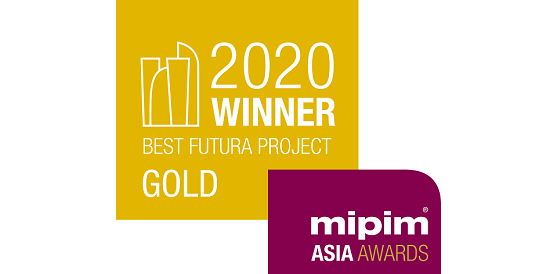 AIRSIDE
Autodesk Hong Kong BIM Awards 2020 – Honorable Mention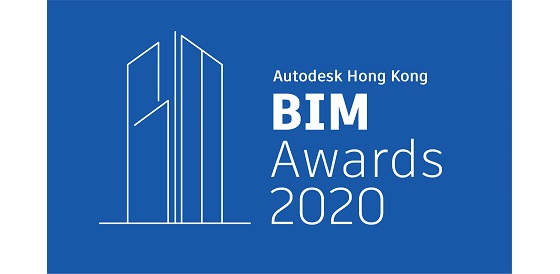 AIRSIDE
China Green Building (Hong Kong) Council – Certificate of Green Building Design Label – 3 Star (2020)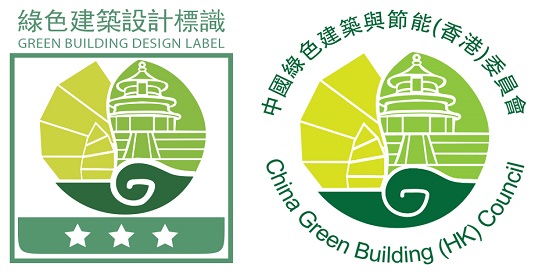 AIRSIDE
BEAM Plus New Building v1.2 – Provisional Platinum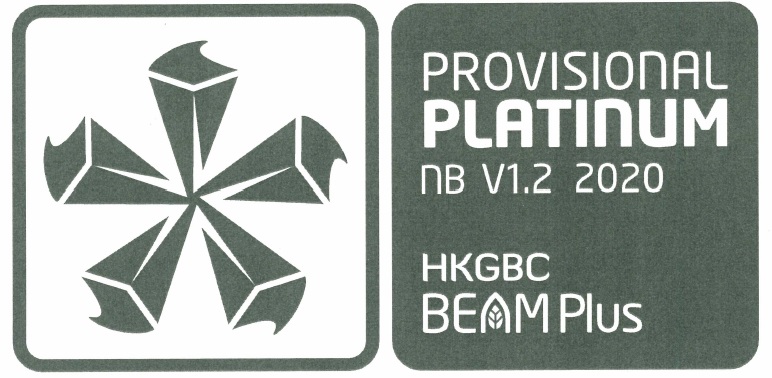 Island Garden
BEAM Plus New Building v1.1 – Gold Final Certification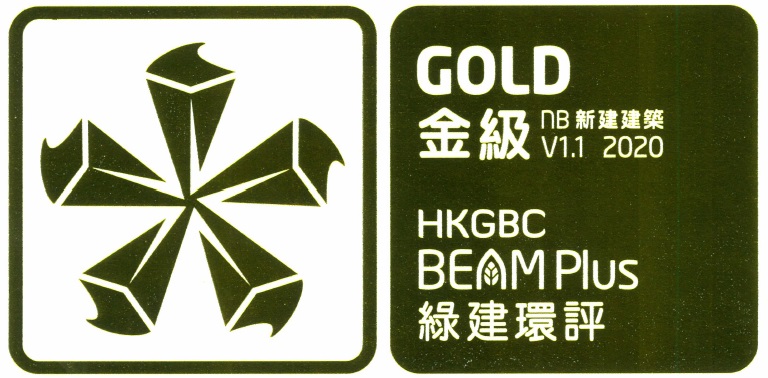 Nan Fung Group
Caring Company Scheme – 5 Years Plus Caring Company Logo
Nan Fung Group
Happy Company 5 years+ Award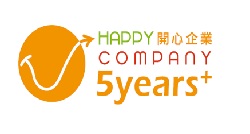 Nan Fung Group
The 10th Hong Kong Outstanding Corporate Citizenship Logo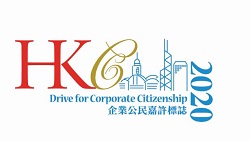 Nan Fung Group
BCI Asia Awards – Top 10 Developers in Hong Kong
Nan Fung Tower, No. 8 Wyndham Street, Harbourside HQ, 7-15 Mount Kellet Road, Mount Nicholson, 80 Robinson Road, TKO Plaza, MOS Centre, Nan Fung Centre, Nan Fung Commercial Centre, Cheung Fung Industrial Building, Tsuen Fung Centre
BEAM Plus Existing Buildings V2.0 Select Scheme – Good Grade (Management Aspect)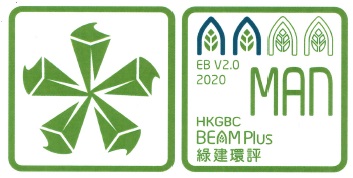 New Charm Management Ltd., Main Shine Development Ltd., Hon Hing Enterprises Ltd., Vinberg Property Management Ltd.
Caring Company Scheme – 10 Years Plus Caring Company Logo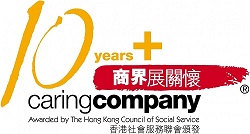 80 Robinson Road
Caring Company Scheme – Caring Company Logo 2019/20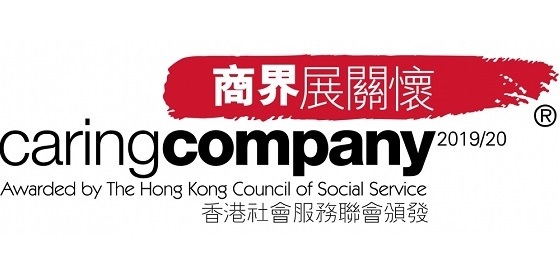 Summit Terrace
Caring Company Scheme – 15 Years Plus Caring Company Logo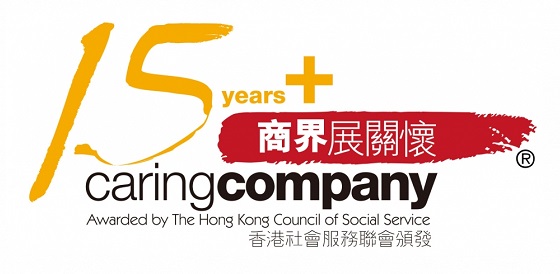 2019
AIRSIDE
Green Building Award 2019 – New Buildings Category – Grand Award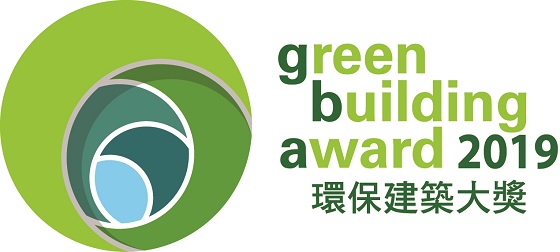 Nan Fung Group
Good MPF Employer 2018/19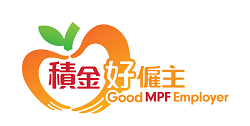 Des Voeux Road West
BEAM Plus New Building — 1.2 Final Certification — Silver
AIRSIDE
IWBI — WELL Pre-certificate — Platinum
Kai Tak Development
USGBC — LEED Pre-certificates — Platinum
Nan Fung Group
BCI Asia Awards – Top 10 Developers in Hong Kong
The Mills
RICS – Refurbishment/Revitalisation Team of the Year
The Mills
UNESCO – New Design in Heritage Contexts
New Charm Management Ltd.,  Main Shine Development Ltd.,  Hon Hing Enterprises Ltd.,  Vinberg Property Management Ltd.,  Summit Terrace
Caring Company Scheme – 10 Years Plus Caring Company Logo
Nan Fung Property Management
Green Office and Eco Healthy Workplace Awards Labelling Scheme – Green Office Label and Eco-Healthy Workplace Label
Nan Fung Group
Happy Company 5 years+Award
Nan Fung Group
Caring Company Scheme – 5 Years Plus Caring Company Logo
Nan Fung Group
The Hong Kong Outstanding Corporate Citizenship Logo (Enterprise Category)
2018
Bordon Construction Company
HKICM – Certificate of Merit in Excellent Construction Team Award – New Works and Certificate of Merit in Construction Site Agent Award in 33-49 Des Voeux Road West Project
AIRSIDE
BEAM Plus Neighborhood – BEAM Plus V1.0 Final Certification – Platinum
Lohas Park 10
WELL Building Standard (Multifamily Residential Pilot) Pre-certification – Gold in 2018
The Mills
LEED BD+C Core and Shell (v2009) – Final certification – Gold in 2018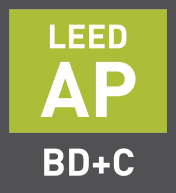 Nan Fung Group
BCI Asia Awards — Top 10 Developers in Hong Kong
Mount Nicholson
Quality Property & Facility Management Award — Grand Award (Small-scale Residential)
No.8 Wyndham Street, Octa Tower,  Nan Fung Commercial Centre
Excellence in Facility Management Award – Excellence Award (Office Building)
Excellence in Facility Management Award – Excellence Award (Retail)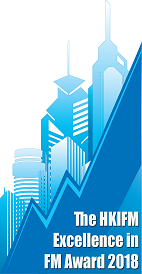 Nan Fung Group
Good MPF Employer
Family-Friendly Employers – Grand Award, Meritorious Family-Friendly Employers, Outstanding Family-Friendly Employment Practices & Special Mention (Gold)
LP6
REA Greater China Awards 2018 – Best Strategic Marketing Campaign
2017
Bordon Construction Company, Chun Yip Construction Company
HKCA Hong Kong Construction Environment Awards — Environmental Merit Award
Lohas Park 10
BEAM Plus Neighborhood — BEAM Plus New Building V1.2 Provisional Certification – Gold
The Quayside
MIPIM Asia Awards 2017 – Gold Award for Best Futura Project
The Quayside
USGBC — LEED provisional certificates — Platinum
Nan Fung Group
BCI Asia Awards— Top 10 Developers in Hong Kong
New Charm Management Ltd., Main Shine Development Ltd., Hon Hing Enterprises Ltd., Vinberg Property Management Ltd.,
Caring Company Scheme – 10 Years Plus Caring Company Logo
Island Garden
GoHome Awards 2017 – Best Urban Residential Development
Nan Fung Development Limited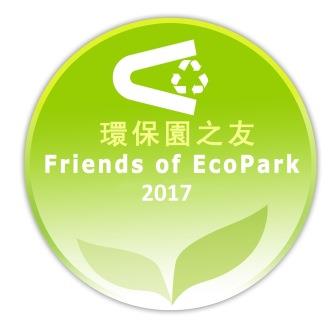 2016
Bordon Construction Company
Quality Building Award — Courtyard by Marriott Hong Kong Sha Tin project
HKCA Hong Kong Construction Environment Awards – Environmental Merit Award
The Quayside
Green Building Award 2016 – Merit Award in New Building category: Projects Under Construction and/or Design – Commercial Building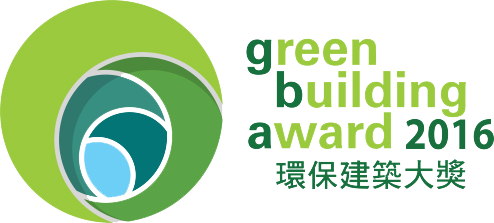 Nan Fung Group
BCI Asia Awards — Top 10 Developers in Hong Kong
Island Garden
Building SMART Hong Kong International BIM Award 2016
Nan Fung Development Limited
CarbonCare Action Label 2016
Ori
Marketing Excellence Award 2016 – Excellence in Custom Publication Category – Gold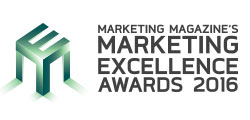 Ori
GoHome Awards 2016 – Best Property Strategic Marketing Campaign
2015
Des Voeux Road West
BEAM Plus New Building 1.2 Provisional Certification – Silver
La Cresta (STTL 563)
BEAM Plus Neighborhood — BEAM Plus New Building 1.2 Provisional Certification — Bronze
Nan Fung Tower
Asia Pacific Property Awards 2014-2015 – Highly Commended Commercial Renovation/ Redevelopment in Hong Kong
The Mills
The Hong Kong Institute of Planners Awards 2015 – Certificate of Merit [Urban Regeneration Category]
The Place, Shanghai
China Property Awards 2015 – Best Commercial Development (Beijing & Shanghai)
The Visionary
Squarefoot – 2015 Best of the Best Awards – Best Property Project
GoHome Awards 2015 – Best Eco-Friendly Development